Preserves
Prolongs
Protects
Pool Decks
Concrete
Pavers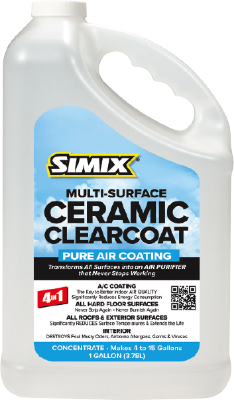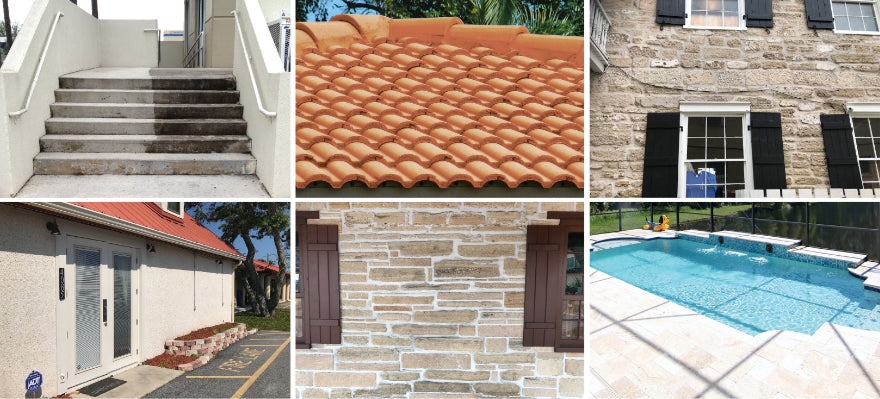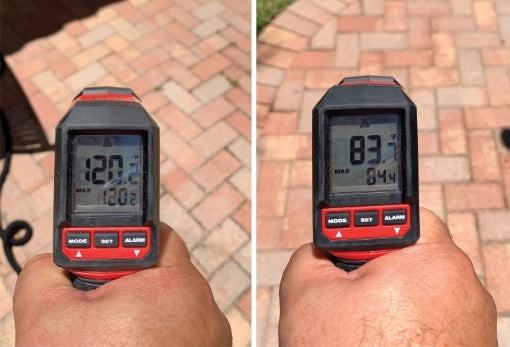 Before coating air temp 83°F. Surface temp 120.2°F
After coating air temp 85°F. Surface temp 83.7°F
Lowered by 36.5°F
Enhances true color
Prevents further oxidation
Prevents all automotive fluids from attaching
High traction coating - Reduce slip and fall
Reduces salt and freeze-thaw damage
Prevents algae, mold, and mildew regrowth
Water-based
Zero VOCs
No odor
Never use bleach again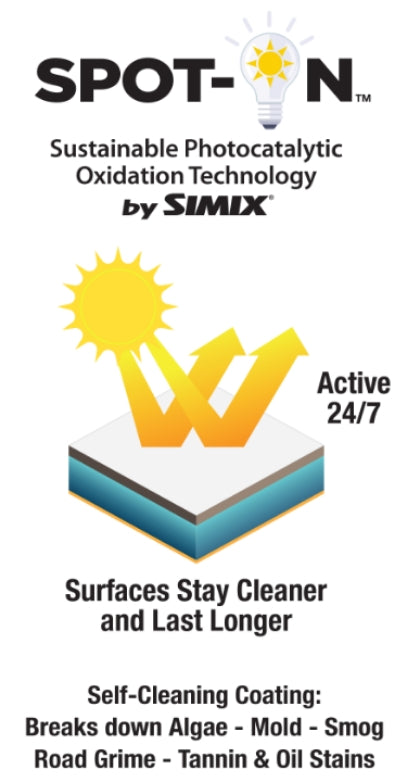 100% Solar Reflectance on All Light to Medium Color Surfaces
SIMIX CST keeps your surface COOL
Our permanent high pH Ceramic Clearcoat contains Potassium and Lithium Silicates and when applied as directed will reflect 100% of the IR Bandwidth of the sun thus preventing the surface from becoming a generator of heat.
Reduce local air temperature (heat island effect)
SIMIX SPOT-ONTM keeps your surface CLEANER longer
SIMIX SPOT–ONTM Technology - Titanium Dioxide (TiO2) a photocatalyst prevents algae from attaching and breaks down greenhouse gases and turns them into pure carbon and pure oxygen. The water-soluble carbon eventually washes away in the rain, keeping your surface cleaner longer.
100% Water Based Zero VOC's.
Pet Safe
Plant Safe